Invests into local and international businesses and ventures developing technologies and IPs related to Defense, Security and Aviation sectors; in return for strategic equity stake.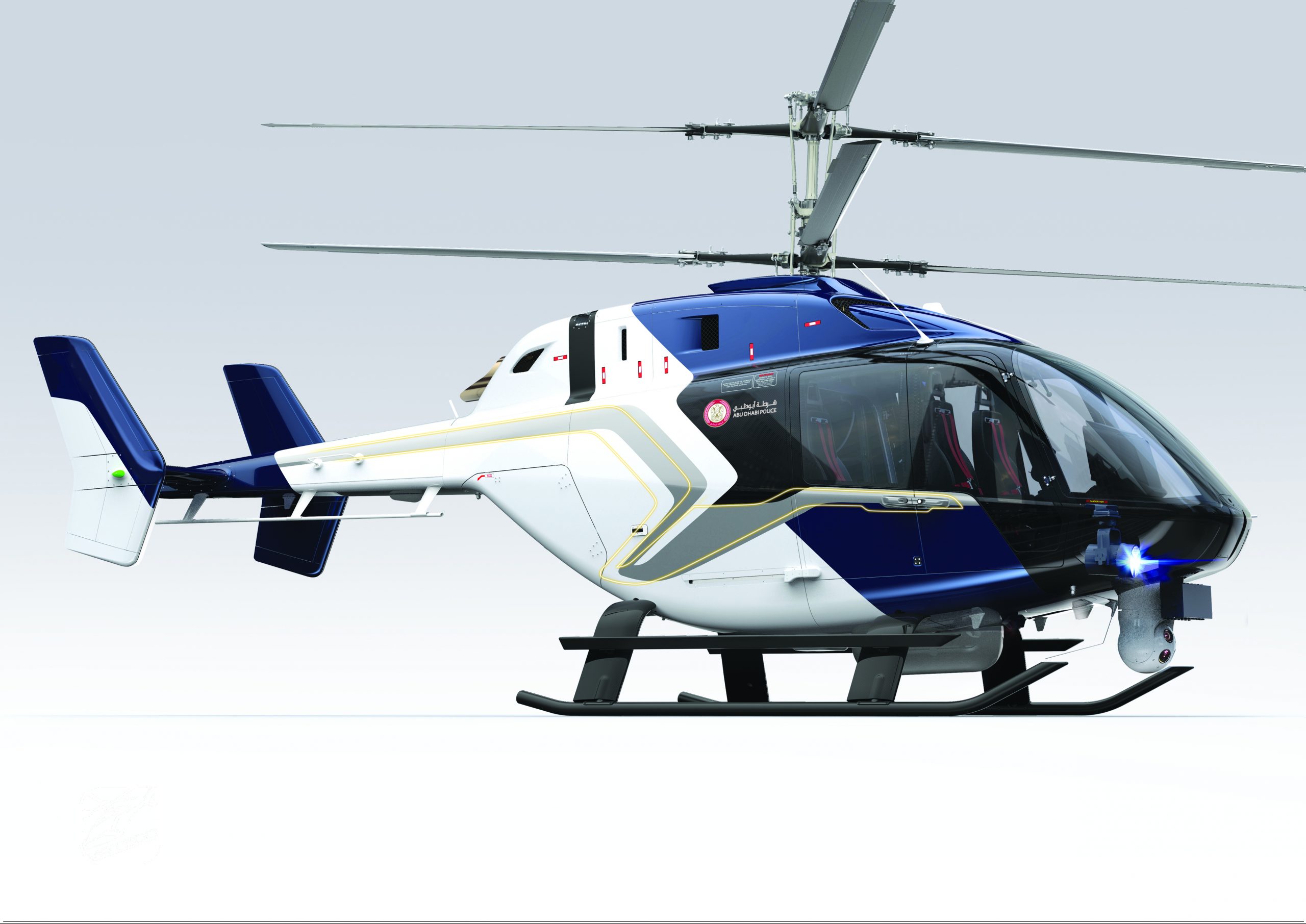 VRT
Russia
Aviation
Key Activities:  
VR Technologies has designed the VRT500, revolutionary light signal-engine helicopter with coaxial rotors, and the VRT300, a multipurpose UAV system
Our Role:
Acquisition of a stake in the Russian helicopter design house VR Technologies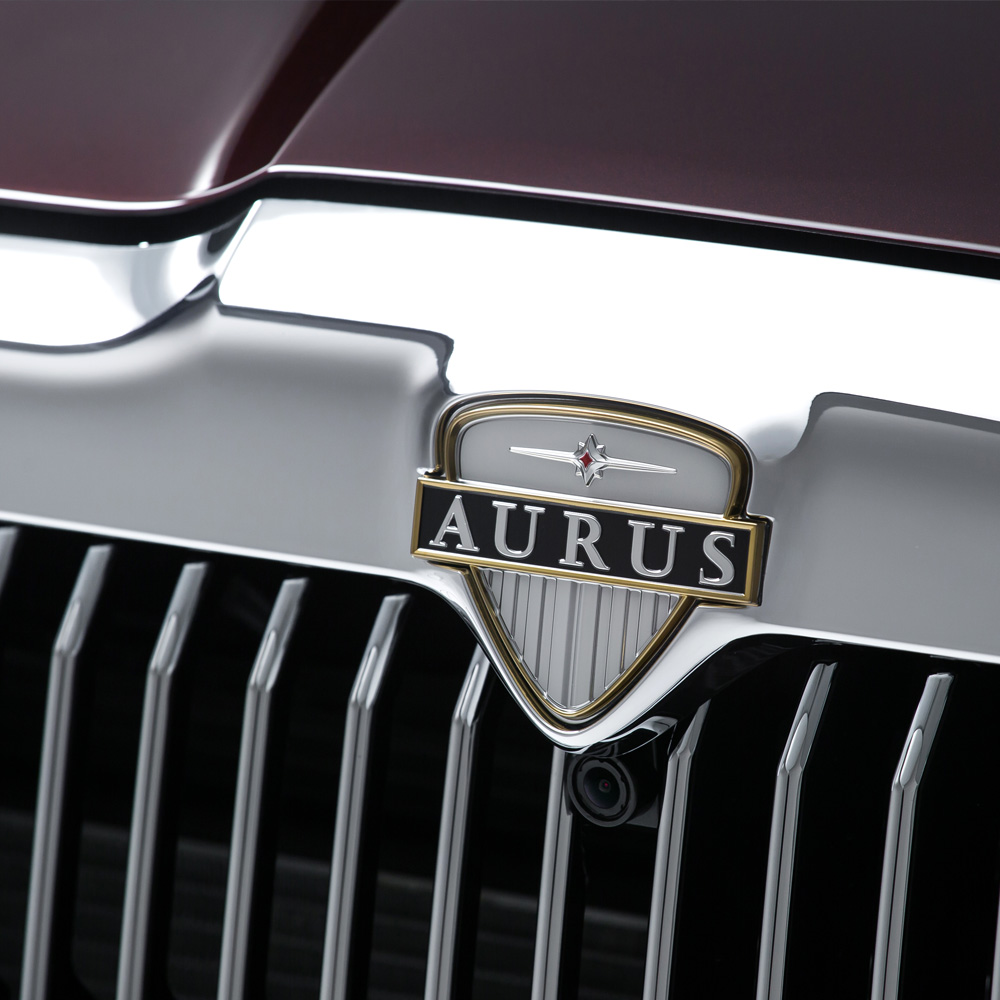 Aurus
Russia
Automotive
Key Activities :
Manufacturing luxurious armored vehicles
Our Role:
Acquired strategic equity in AURUS LLC for the purpose of setting up an assembly facility, support growth and expansion in sales and distribution
MARAKEB
UAE
Autonomous
Key Activities:  
Developing and manufacturing high performance boats, marine autopilots, and Unmanned systems for numerous civil and defense applications
Our Role:
Equity investment to support the development of Marakeb to expand their capabilities in autonomous technologies, and support business development in the UAE and internationally.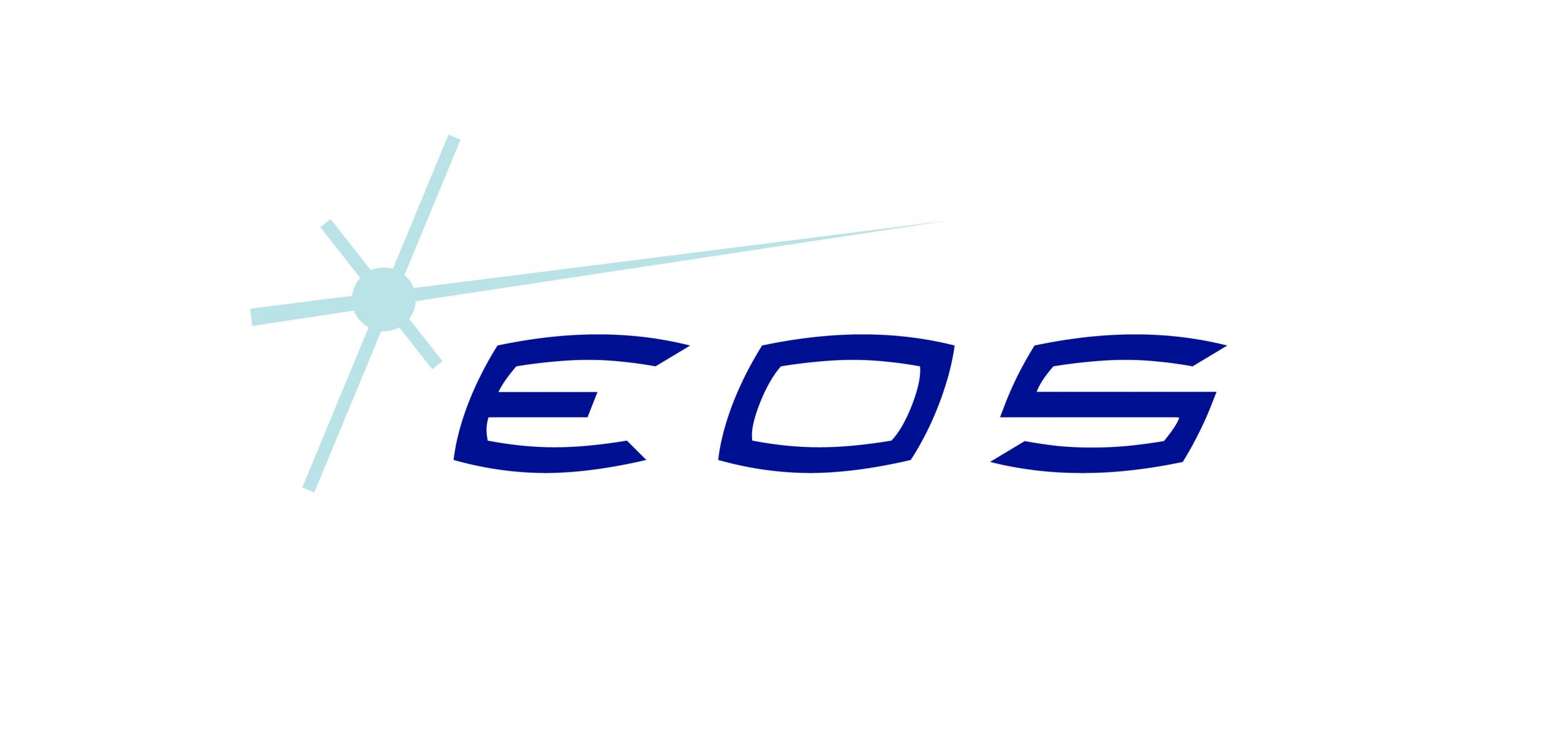 EOS
Australia
Defense
Key Activities:  
A JV partnership with Electro Optic Systems Pty Ltd (EOS) a leading Australian Defense Company, to co-fund the development of 14.5 x 114mm Chain Driven Machine Gun
Our Role:

To co-fund the development of 14.5 x 114mm Chain Driven Machine Gun, and to setup sales and distribution networks locally and internationally.
Technology transfer aligned with UAE strategic objectives.