Frontier Tech – Urban Mobility, Aviation and Aerospace, Autonomous and Robotics, Energy Storage, Modern Manufacturing
HawkEye 360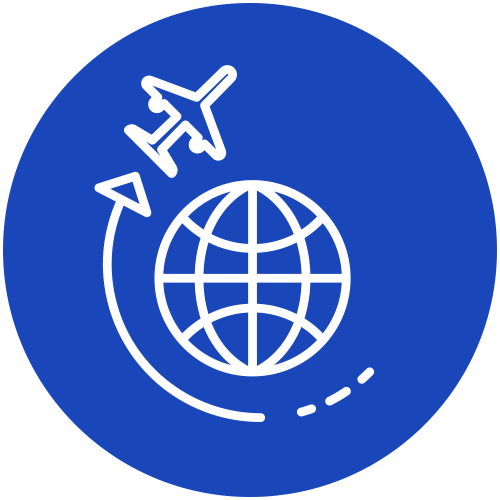 AVIATION & AEROSPACE
Our Investment:
Leading provider of space-based Radio Frequency (RF) collection and analytics, which – by detecting and geolocating a range of radio frequency emitters – could be valuable for Intelligence Surveillance Reconnaissance (ISR) applications such as tracking vessels and vehicles, illegal fishing, search and rescue operations, border control and other operations.
TriEye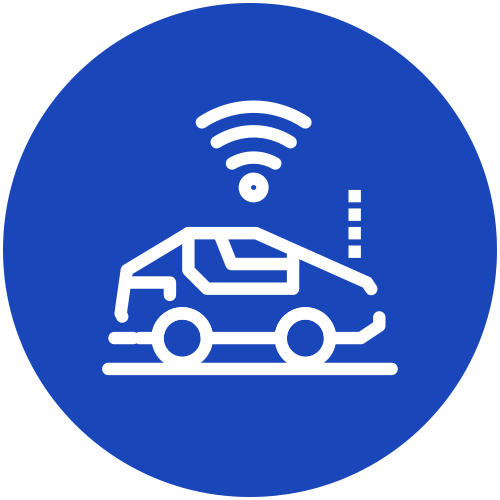 AUTONOMOUS & ROBOTICS
Our investment:
TriEye is the pioneer of mass-market, CMOS-based short-wave infrared (SWIR) sensing solutions. Based on advanced academic research, TriEye's breakthrough and proprietary technology enables cost-effective, high-resolution image data and depth perception in all weather and lighting conditions.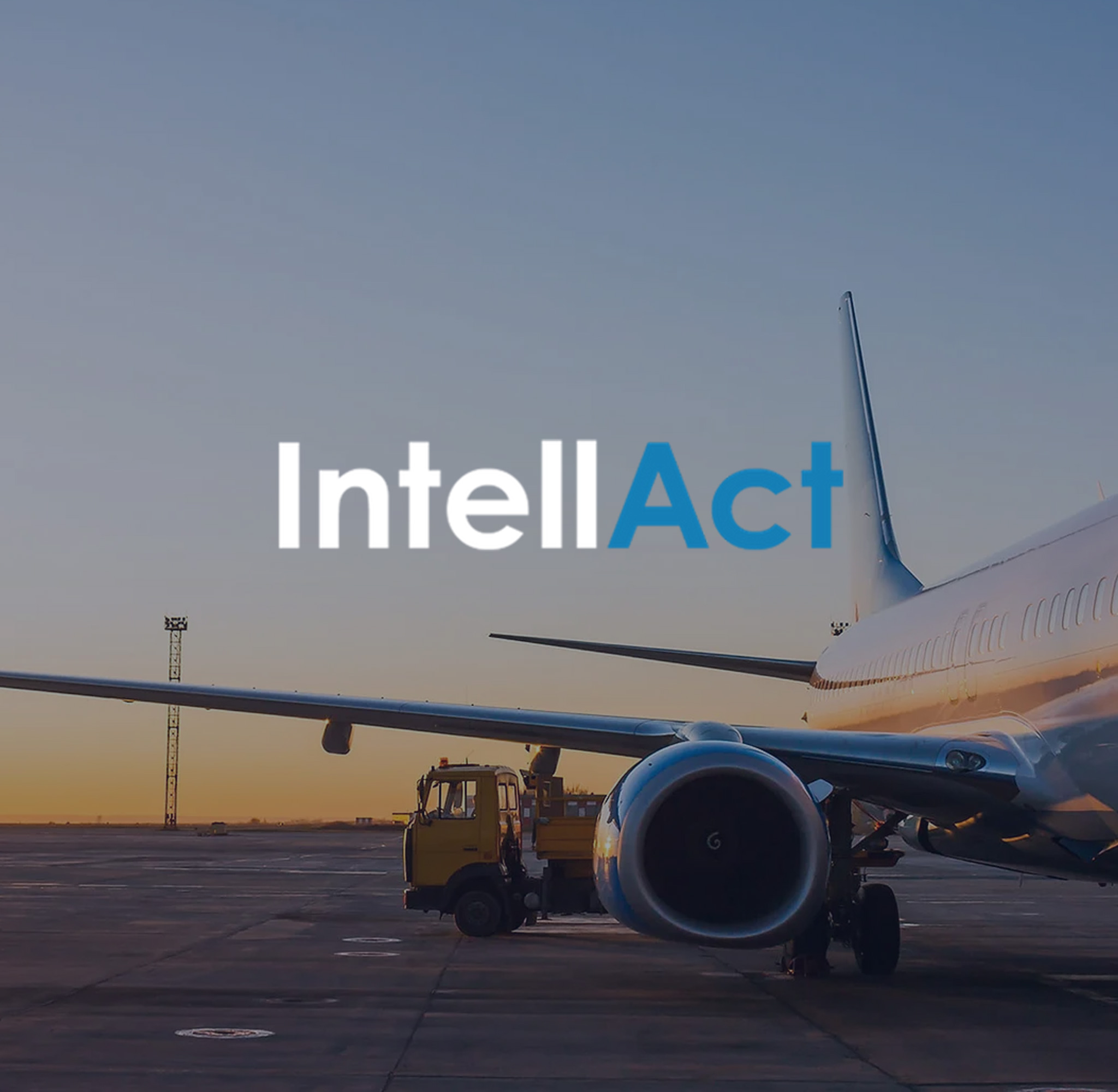 IntellAct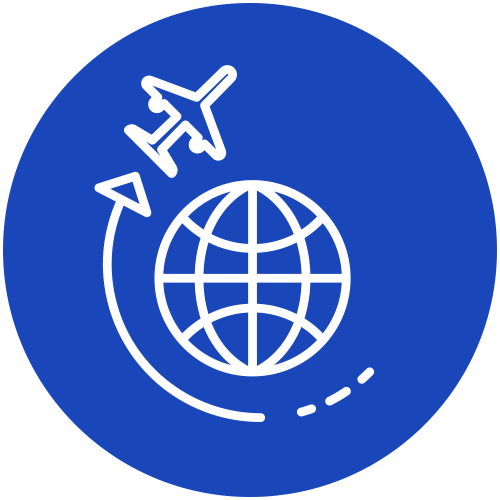 AVIATION & AEROSPACE
Our Investment:
IntellAct is a developer of an innovative system utilizing computer vision technology to allow airlines, airports and ground handling teams to address turnaround services performance bottlenecks and minimize flight delays.
Rovco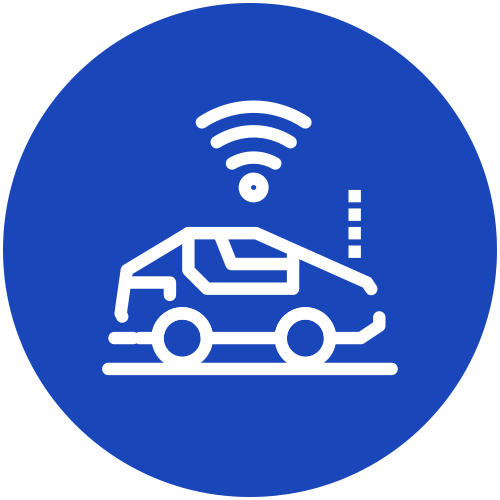 AUTONOMOUS & ROBOTICS
Our investment:
Rovco is a developer of autonomous underwater vehicles and remotely operated underwater technologies and support services powered by unique artificial intelligence-based technology products.
hiSky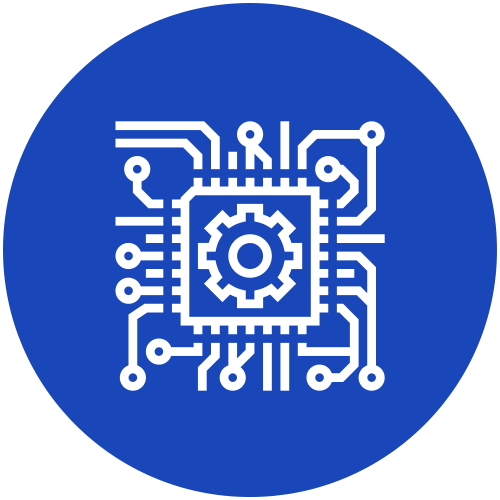 ADVANCED TECHNOLOGIES
Our Investment:
hiSky is the leader of satellite agile IoT networks, providing a reliable and affordable satellite IoT and MSS network with an easy-to-use cloud-based management platform that includes monitoring, alerting, and billing capabilities.
QuantCube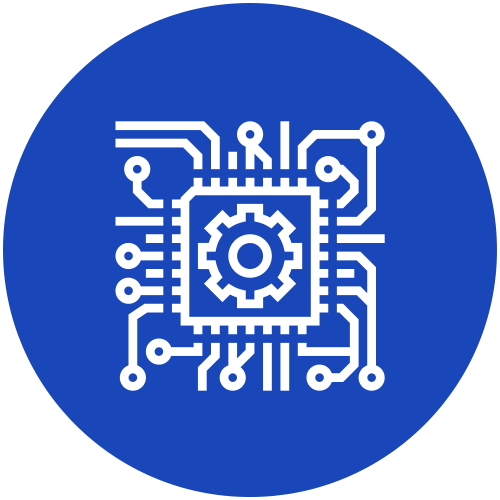 ADVANCED TECHNOLOGIES
Our investment:
QuantCube is a big data and AI analytics company that developed one of the most sophisticated macroeconomic forecasting techniques by leveraging its strong expertise in vast amount of alternative data.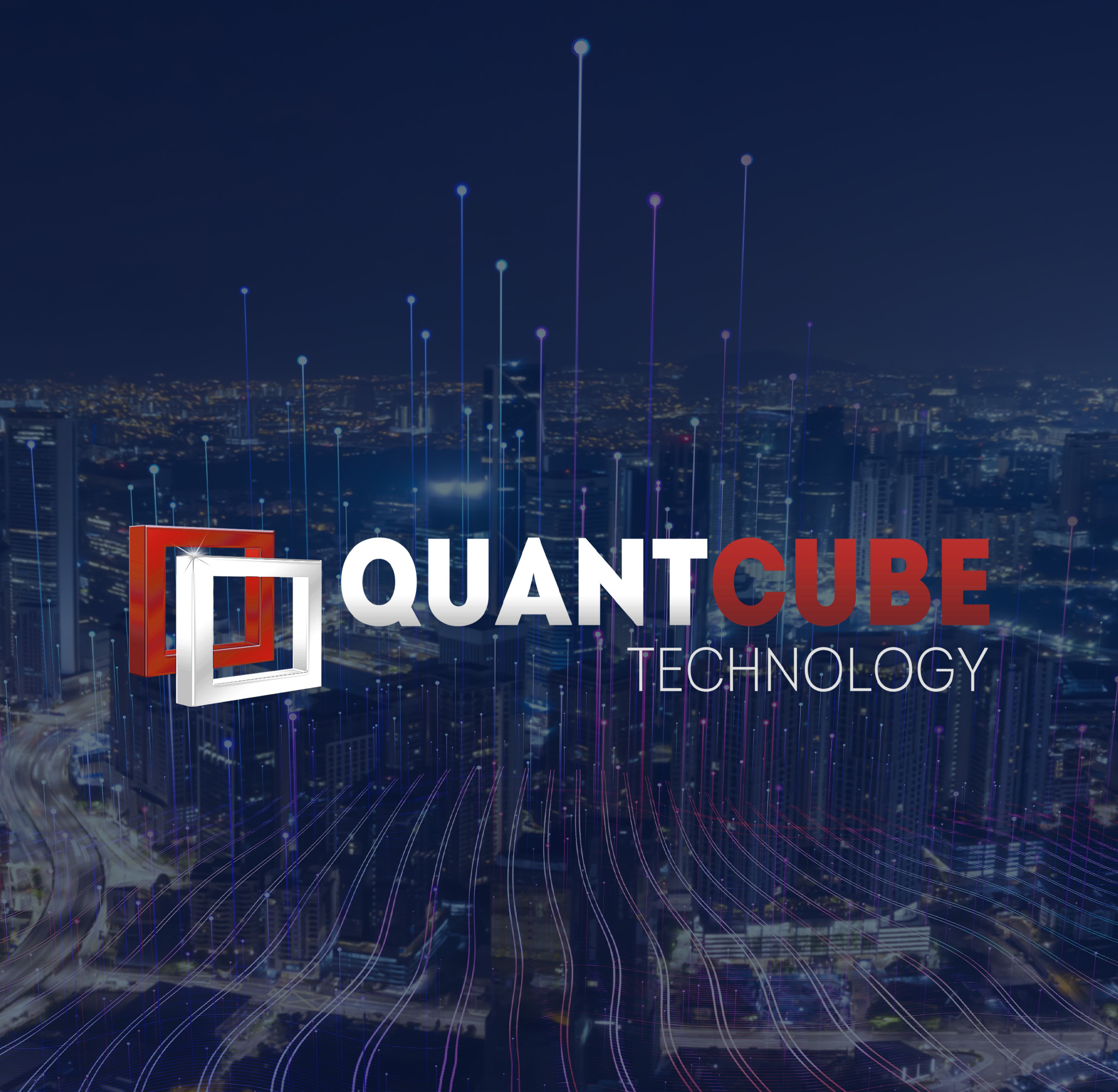 Cranfield Aerospace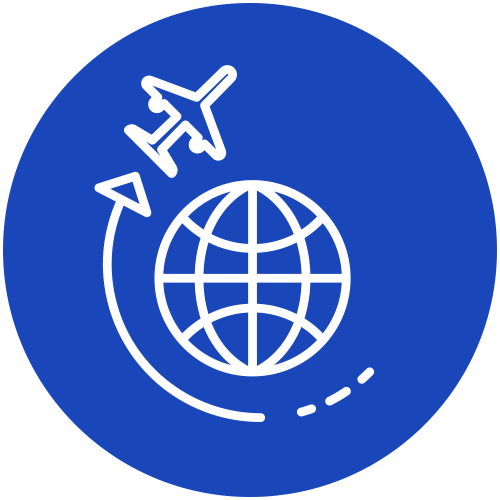 AVIATION & AEROSPACE
Our Investment:
Cranfield Aerospace Solutions Limited (CAeS) is a market leader in the development of new aerospace concepts, ranging from new, hydrogen fuelled aircraft to hypersonic test platforms.
Ramon.Space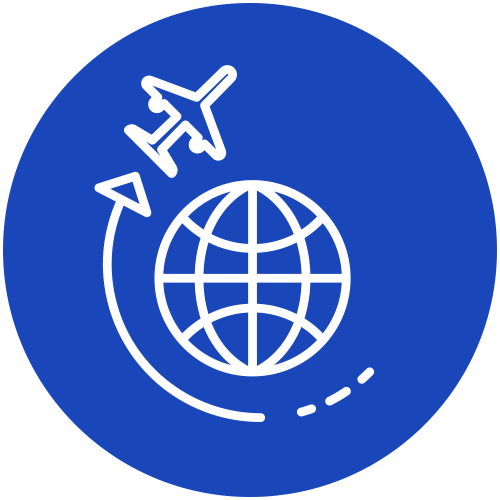 AVIATION & AEROSPACE
Our investment:
Ramon.Space is a developer of space resilient computing systems utilizing proprietary technologies that revolutionize the way software is written, applied, and processed in space.
Exodigo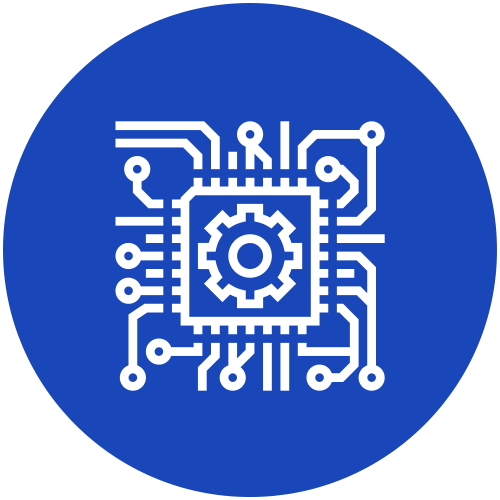 ADVANCED TECHNOLOGIES
Our Investment:
Exodigo is the creator of a revolutionary, non-intrusive subsurface imaging platform, providing a digital geolocated 3D map of buried assets utilizing multi-sensor fusion.
CONTACT US
Strategic Development Fund
Mubadala Tower. 4th Floor. Al Nahyan Area. PO Box 908. Abu Dhabi, United Arab Emirates.
OUR LOCATION