Frontier Tech – Urban Mobility, Aviation and Aerospace, Autonomous and Robotics, Defense, Security and Civilian, Energy Storage, Modern Manufacturing
HawkEye 360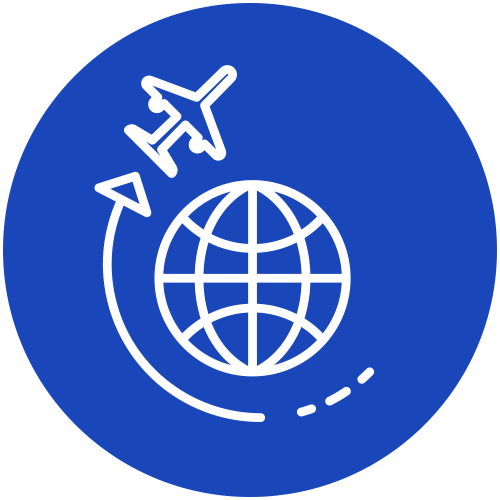 AVIATION & AEROSPACE
Our Investment:
leading provider of space-based Radio Frequency (RF) collection and analytics, which – by detecting and geolocating a range of radio frequency emitters – could be valuable for Intelligence Surveillance Reconnaissance (ISR) applications such as tracking vessels and vehicles, illegal fishing, search and rescue operations, border control and other operations.
TriEye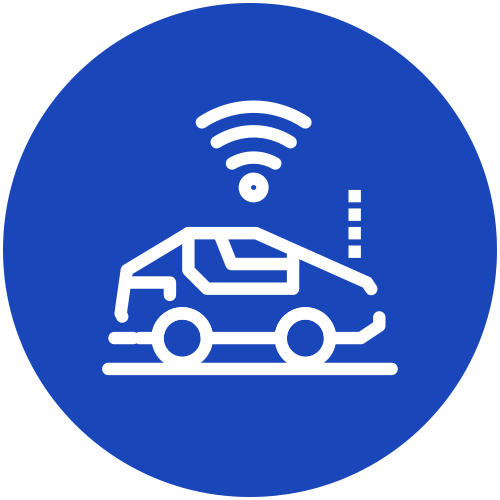 AUTONOMOUS & ROBOTICS
Our investment:
TriEye is the pioneer of mass-market, CMOS-based Short-Wave infrared (SWIR) sensing solutions. Based on advanced academic research, TriEye's breakthrough and proprietary technology enables cost-effective, high-resolution image data and depth perception in all weather and lighting conditions.
CONTACT US
REGISTER YOUR INTEREST